CONSIDER US
When your loved one or someone under your care: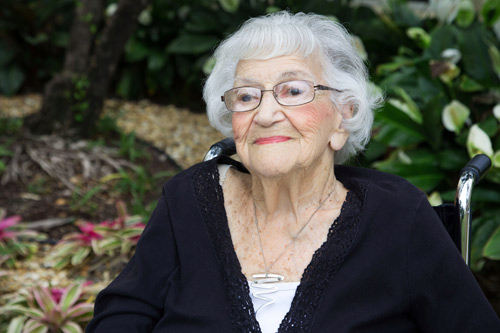 Real Clients, true satisfaction
Loses their spouse of many years.
Stops driving, or loses a person who used to drive them places.
Was a healthy person but has recently suffered a set-back.
Cares for their spouse, and may just need a break.
Has dizziness or falls.
Has weight loss, or diminished appetite.
Encounters diminished eyesight.
Exhibits a decline in hygiene.
Has confusion or dementia.
Has difficulty walking.
Is incontinent.
Is depressed, or fears being alone.
Expresses dissatisfaction with existing caregivers.
Needs companionship.
You deserve the best care available.
Call Us Today for a Free Consultation!
Broward County – Fort Lauderdale & Surrounding Areas
954-446-0095
Miami-Dade County – Miami & Surrounding Areas
305-722-2502
Palm Beach County – West Palm Beach & Surrounding Areas
561-420-8088
Toll Free Number
866-969-0095