We have helped thousands of clients just like you since 2007. We are very proud that our past clients include those recommended by some of the most respected health care professionals, companies and organizations in Florida, who continually refer new clients to us.  The photos and comments throughout this website are those of actual clients and caregivers. That's our real Value!
Caregiver Testimonials & Reviews – from our clients and family members –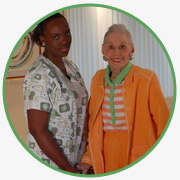 Lorraine K
I was looking for someone capable, competent, and most of all reliable and professional.
Tracey is always behind me, making at sure at this point even though I'm getting better, I'm getting stronger, she still watches out for me.
Value Care has made life easier for me because there's always someone here to help me.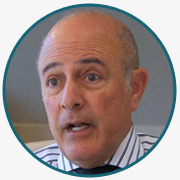 Alan B
You always wonder, somebody's coming into my home, are they going to be respectful, are they well trained, can they act unobtrusively and yet give the level of care necessary, and having been through that I know the answer to all of that is yes, they can do that.
You could spend more money, I don't think you can get better care.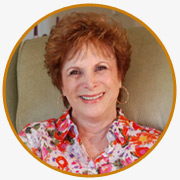 Marge F
They are the best, the most caring, the most friendly (girls) I've ever worked with, and the most sincere.
The love, the attention, the caring, the friendliness – it's all there.
I would say Value Care is definitely the way to go.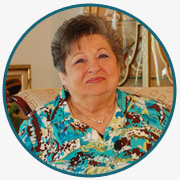 Charlotte S
It's not a job to her, we're friends, you know she cares about me like a family.
We go to the doctor, we go shopping we do everything together. And if I need anything she's always there.
If for any reason Amy cannot be with me, or has to go away, they immediately send me somebody and I am covered, I don't have to worry about being alone.
I've got the right person, and I can't say enough about it.
We would love the opportunity to add you to our list of satisfied clients.
Call Us Today for a Free Consultation!
Broward County – Fort Lauderdale & Surrounding Areas
954-446-0095
Miami-Dade County – Miami & Surrounding Areas
305-722-2502
Palm Beach County – West Palm Beach & Surrounding Areas
561-420-8088
Toll Free Number
866-969-0095